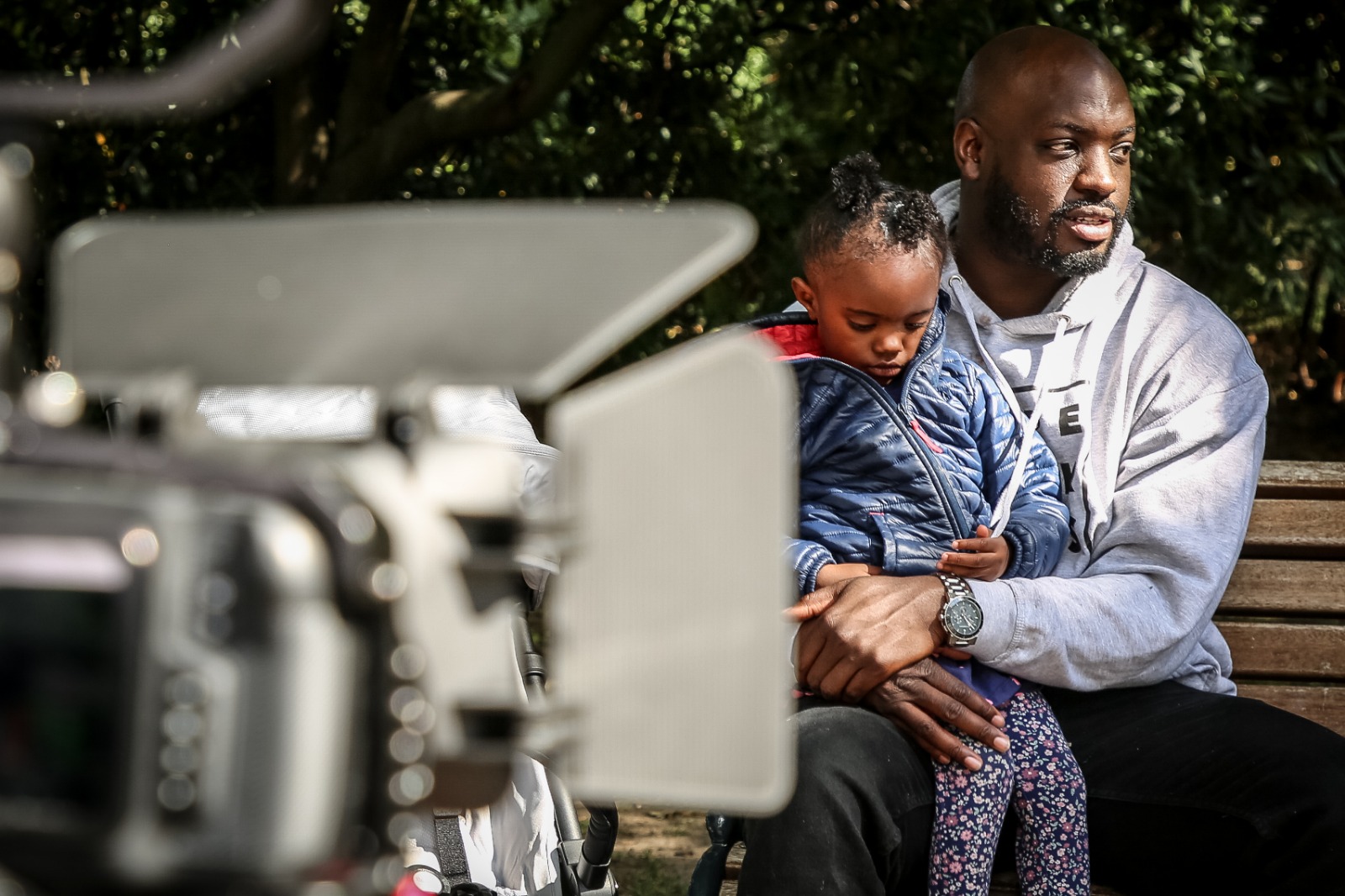 We believe in a world where all Dads can have unrivalled access to community support and information because they play a vital role in building a better future for the next generation. We've highlighted 3 problems though: a lack of support, a lack of knowledge and a lack of representation. So, to make our vision a reality, we're building an award-winning, established and revenue making digital media platform: Dadsnet.
At the core of our business, we do 3 things really well
1. Insight: we understand dads
2. Content: we reach dads
3. Community: we engage dads
This formula provides value to both dads & brands and results in exceptionally good, relevant content published in various forms, including video & podcasts. So whether you're a dad or a brand (or even a mum) and you want to connect with dads, it's what we do.